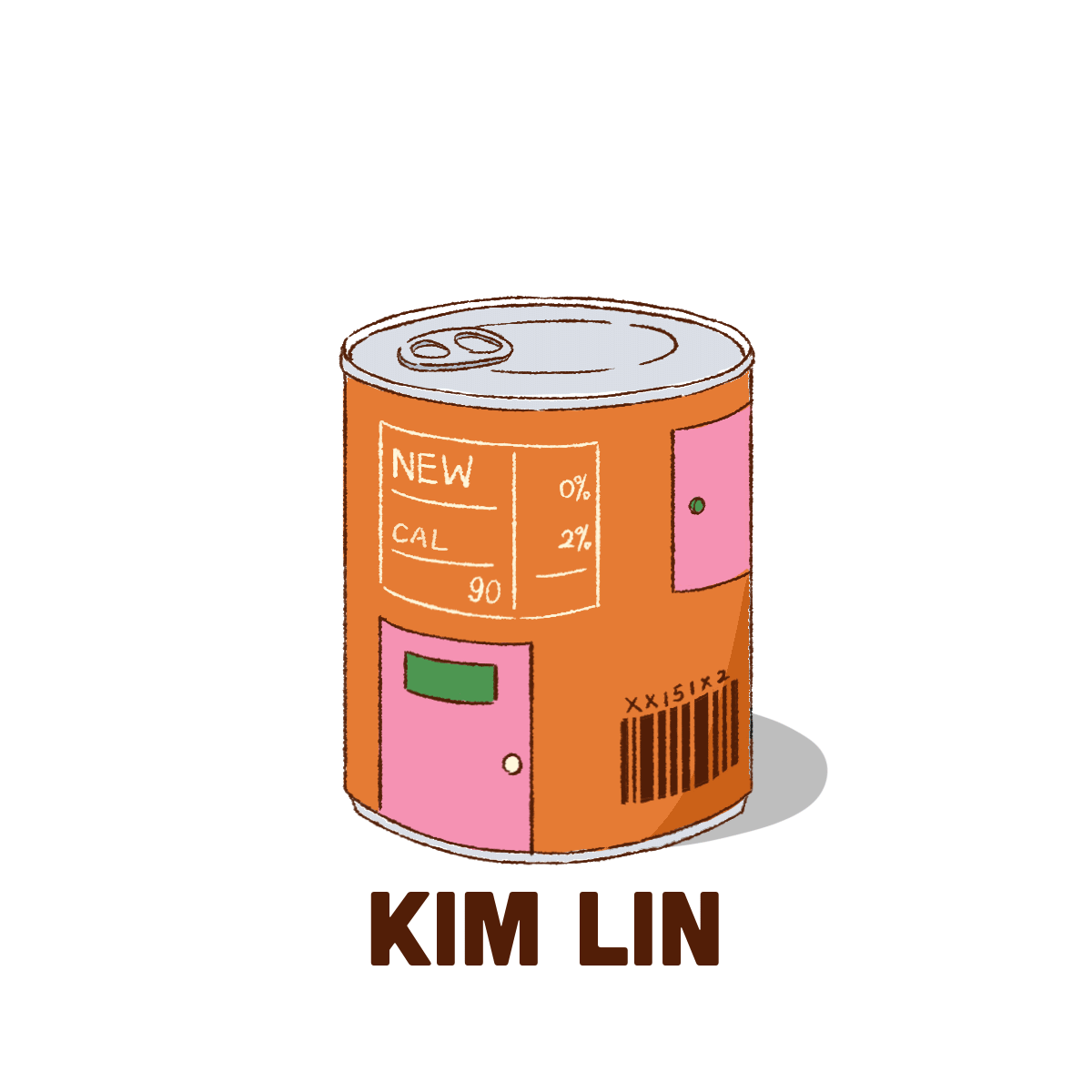 CoMotion Title Sequence 2020
CoMotion is an annual student-run motion graphics event in SCAD. This title sequence is created for the opening ceremony of the event. The concept behind the scene is to illustrate the process of forming an idea, which the visuals transform from sketches to a finalized piece. The whole branding team includes 25 students, and everyone contributed their effort in doing designs, animation, and all the other works.
As an art director, I was mainly responsible for making storyboards, directing the main style, and taking care of the visual consistency.
​
Creative Direction: José Peña
Art Direction: Kim Lin
Producer: Marly Koven
Lead Designer: Yuying He
Lead Animator & Editor: Kagan Marks
Lead Graphic Designer: Anna Yang
​
Designers: Yuying He, Ghia Villasin, Kexin Yang, Akshay Tiwari, Hui Yu Yang, Kim Lin
​
Animators: Kagan Marks, Freya Yeh, Molly Hoskins, Tyler Rispoli, Symphony Allison, Susie Scheer, Yuying He, José Peña
​
Graphic Designers: Katherine Monday, Anna Vallario, Krysta Coates, Cat McCarthy, Anna Yang
Experiential: Jack Steadson, Zac Bazzoli, Luke Hildreth
​
Sound Design: Harley McCumber, Dylan Hearn
​
Web Developers: Andrew Goodridge, Eric Flatt
​
Special Thanks to: MOME Love, Our Professors, SCAD Motion Media, Kelly Carlton, Duff Yong, Austin Shaw, Nicole Pappas, Lauren Kittle, Greg Stewart
​
October, 2019 - March, 2020
Logo Designs & Color Schemes