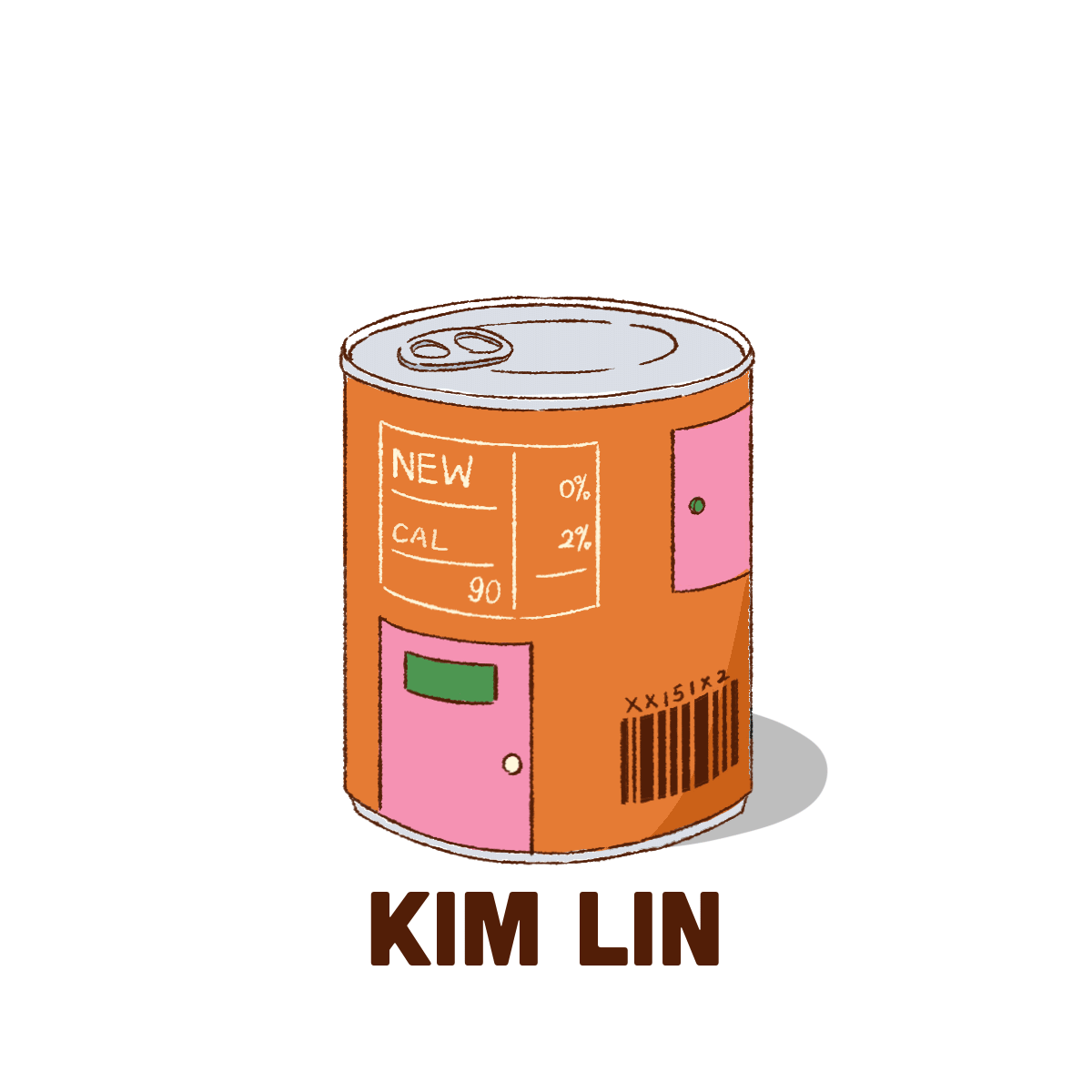 ur face is a music video about that purposes to make people enjoy the song when they watch on different platforms (Youtube, instagram,or TV.) Even thoiugh the music is about the narrator (or the singer) blaming herself for caring too much about her ex so. I love it becuase unlike the other sad songs, this one uses a light rhythm to sing the story. My intention is to make people notice that it is not necessary to be sad when they are in an upset situation. Sometimes it is better to see the problem in an opposite way. It is unique and I hope the audience can enjoy the song with me as well.
​
Lyrics:
​
Well I guess what hurt me most of all
You were playing with my heart
Tell me, why am I emotional
When I knew it from the start?
And tell me, why does my heart burn
When I see your face?
You have made your decision, put me in my place
And the lies you've been hiding
Taking up your space
Tell me, why does my heart burn this way?
When I see your face
When I see your face
When I see your face
When I see your face
​
After Effect, Illustrator
​
Music: ur face - utopyan
​
September, 2019
This is a modern electronic music. The beats are clear and short, help create a both sccinct and graceful
atmosphere. So as a reason I decided to use sans serif for the typeface.